Get discounts by booking now!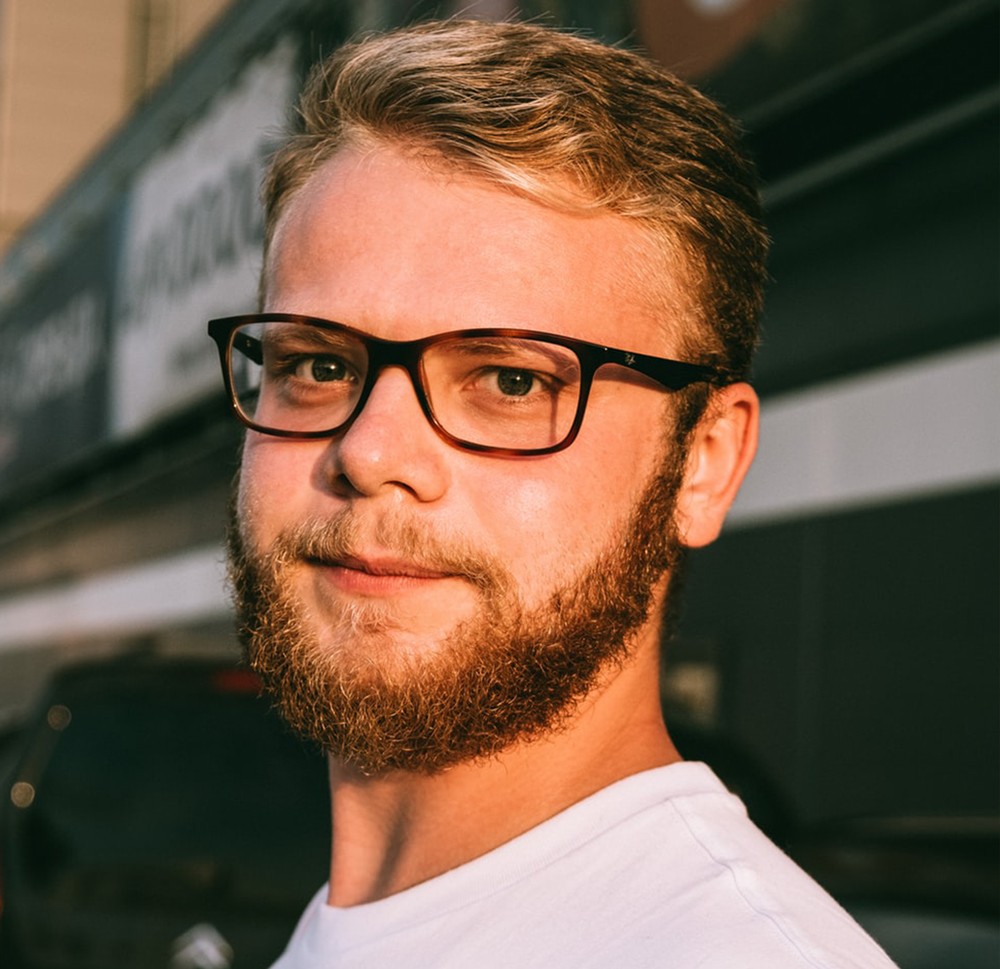 Amazing skiing school, they have a unique way of teaching, our son improved a lot. They all speak other languages at very high standard. We also had some private lessons with Irvin who is a super maestro. He's fun and an excellent teacher. We all improved. The school offer the opportunity to try snowboarding one afternoon for a very reasonable price. Our son loved it. Overall, an amazing experience.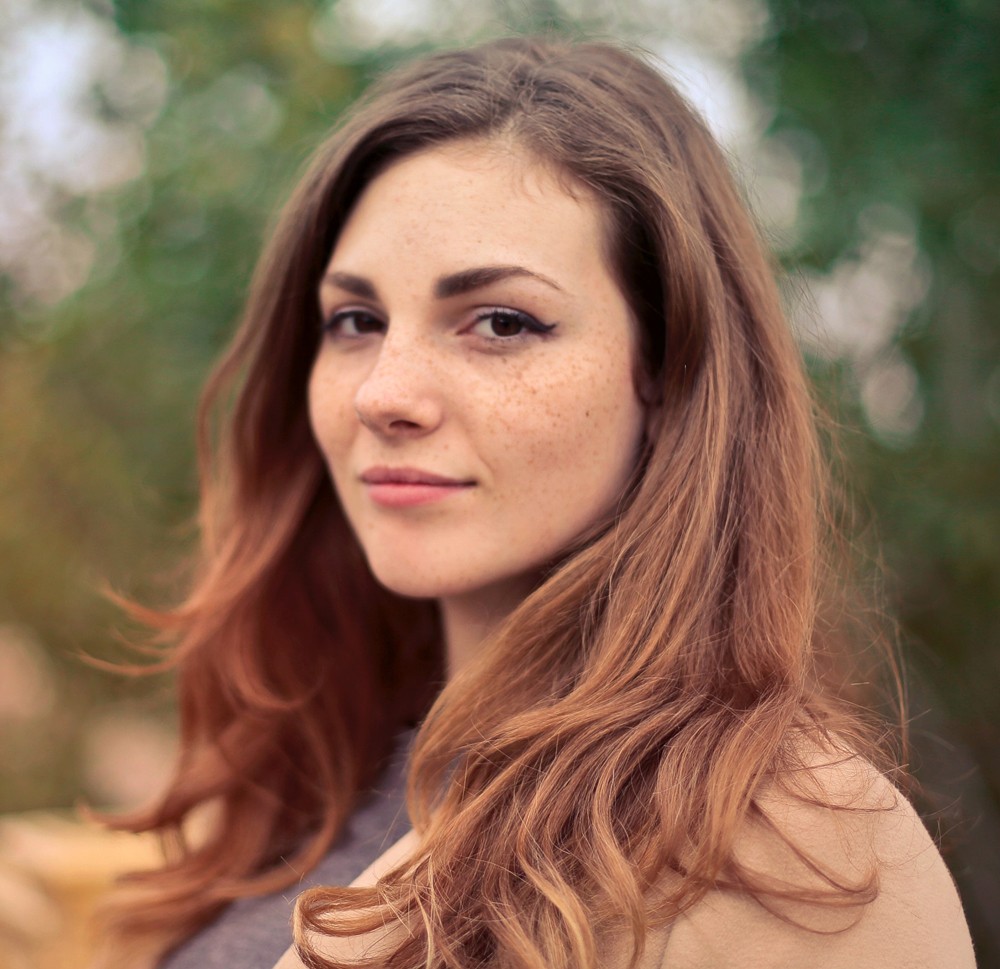 Our children were ski students with Tonale Evolution for 7 days last Easter. The teachers were professional and went the extra mile to make them feel good and enjoy their vacation on the snow.
The school is slightly cheaper than the other schools in Tonale, but I would chose it again because of the patience, professionality and amiable personality of the teachers and staff alike, rather than for a few euros saved.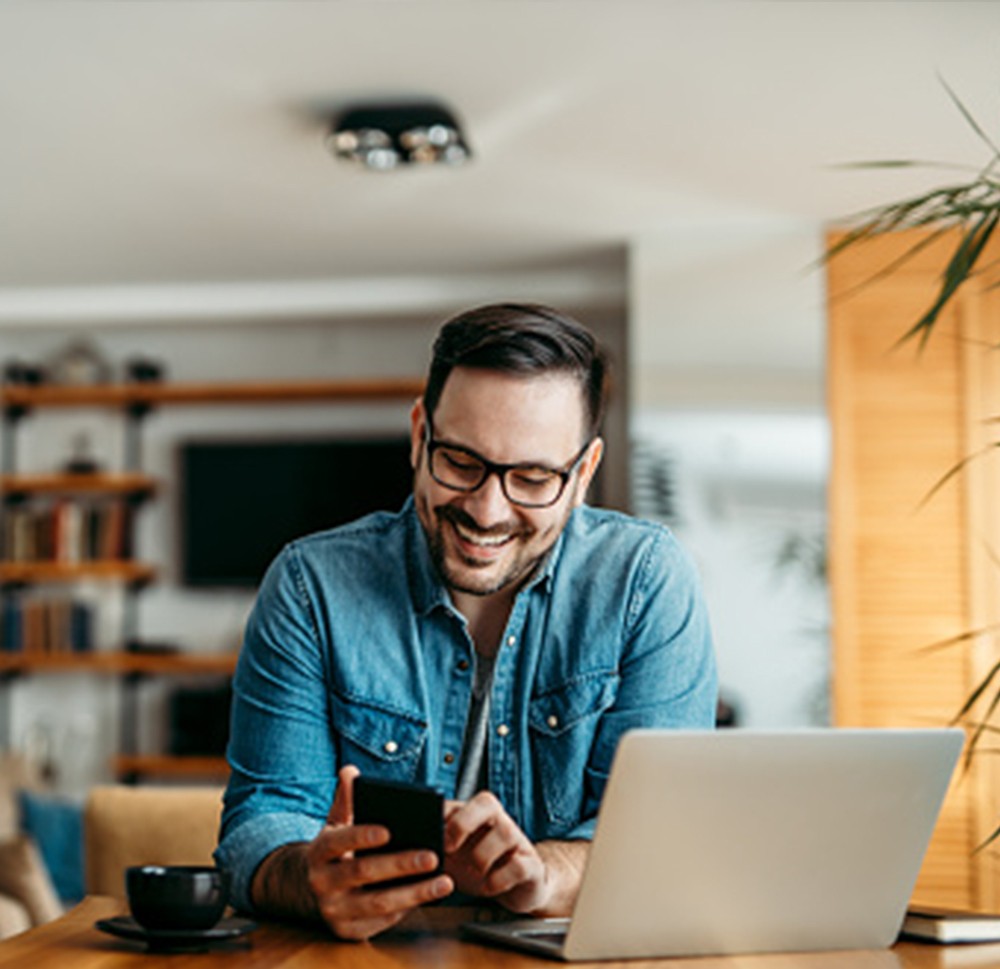 My 6 and 7 year old son and daughter have just had a brilliant week with Irvin as their instructor. This was their first snow holiday so we're a bit nervous but after day one they couldn't wait to go back. They were the only English speaking kids but were included in everything and made great friends. On top of it all the amount they learned and improved is amazing. I highly recommend as it surpassed our expectations all round. Thank you.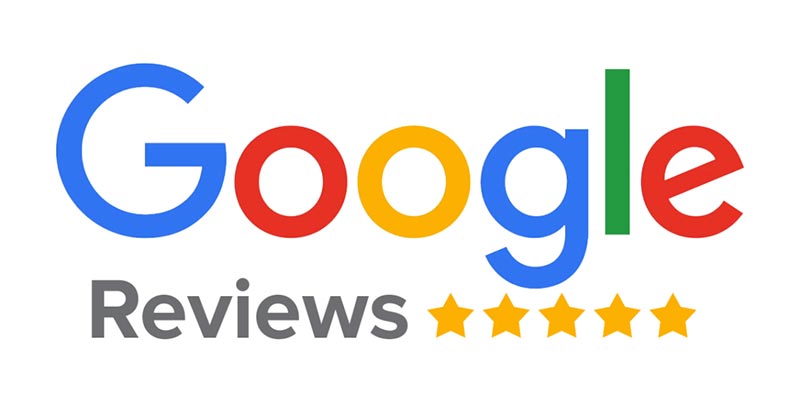 Get to know our school and eco-sustainability with OneMore Partner apparel
Ski school Evolution. our numbers
Evolution ... love ski with you